WELCOME TO OUR PROJECT SITE
This project is planned to last from September 2019 to end of August 2022. It's an Erasmus+ project where schools from four different coutries are going to cooperate: Poland, Slovenia, Serbia and Turkey.
Our project bears the title OUR EUROPE – A MELTING POT OF NOWADAYS, in which our students will gain skills, necessary for a responsible life and work in the contemporary society that is a mixture of different cultures, races and nations. They will design the logo of the project, help with their ideas, plan activities and cooperate in them, make a board game, record a film, connect with students from foreign countries and more.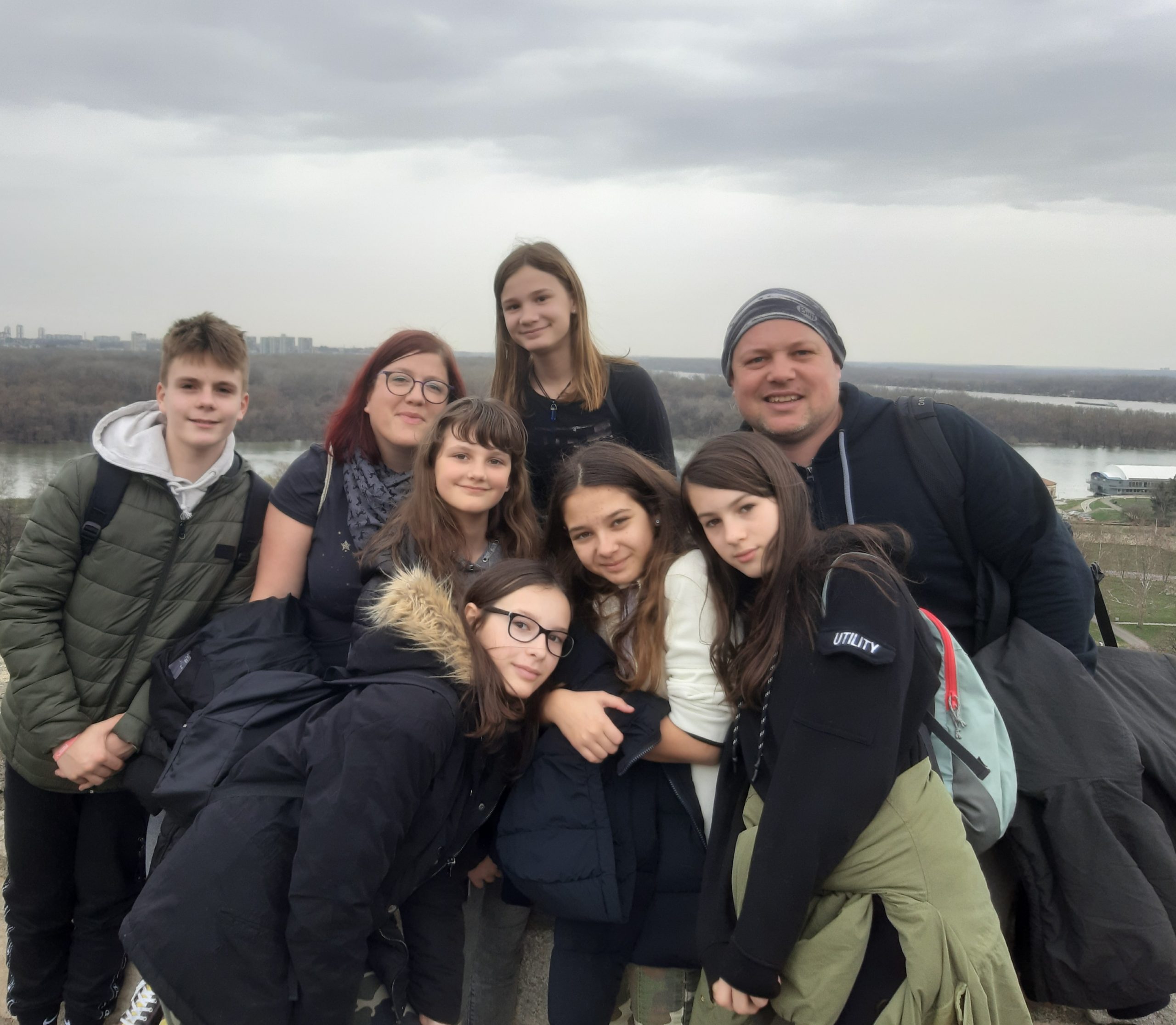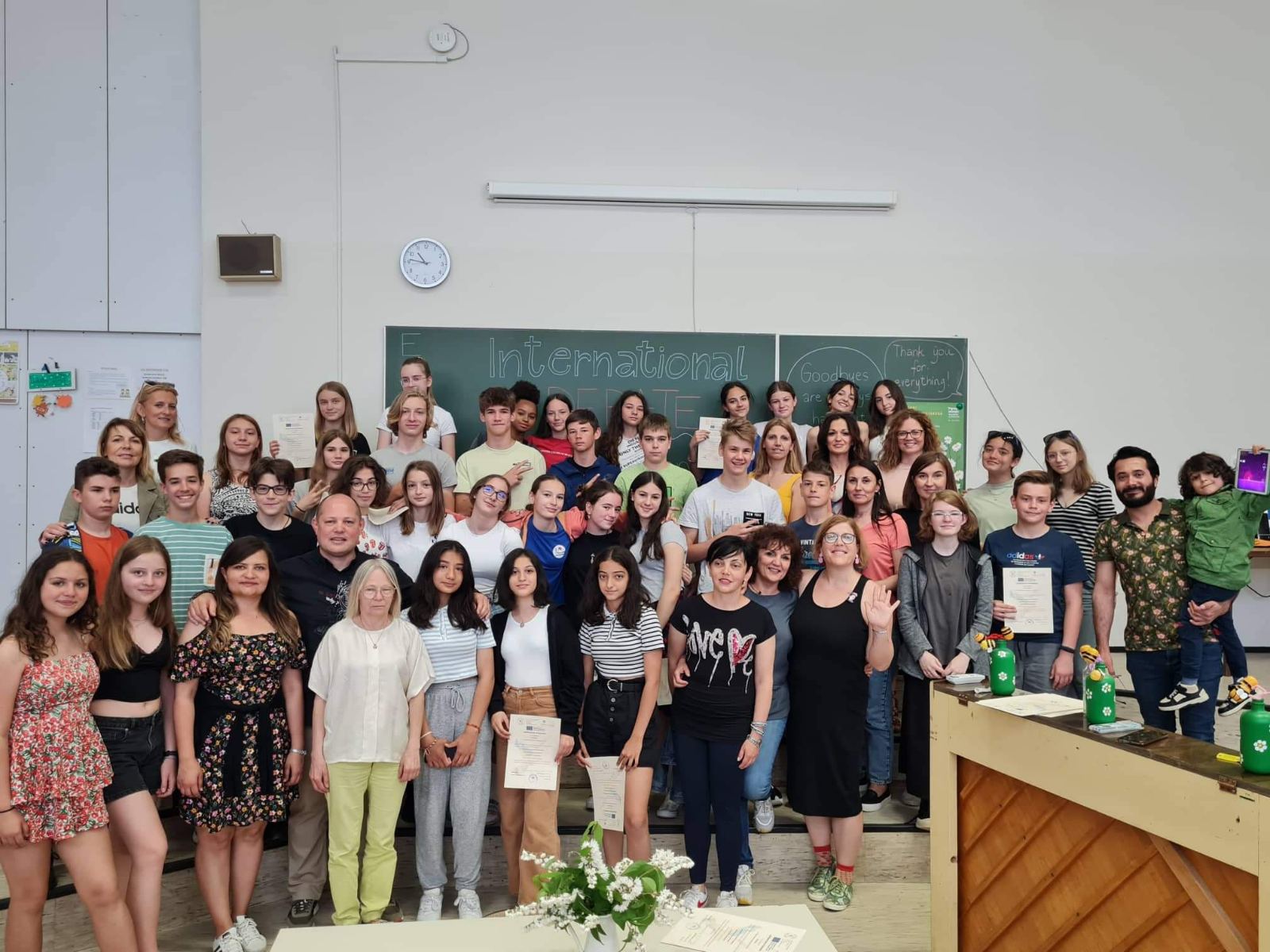 Our project focuses on our society – the people, the relationships we make with them and  the place we live in. We are all the same but sometimes we tend to forget this. Sometimes we think that we are more. Sometimes we think that a person, who is different, is strange or is less than we are.
We want to talk about this issue and erase these prejudice and stereotypes so that the world that awaits us will be a brighter, more just and honest – is it possible to live in »OUR EUROPE – A MELTING POT OF NOWADAYS« that perceives everybody as equal?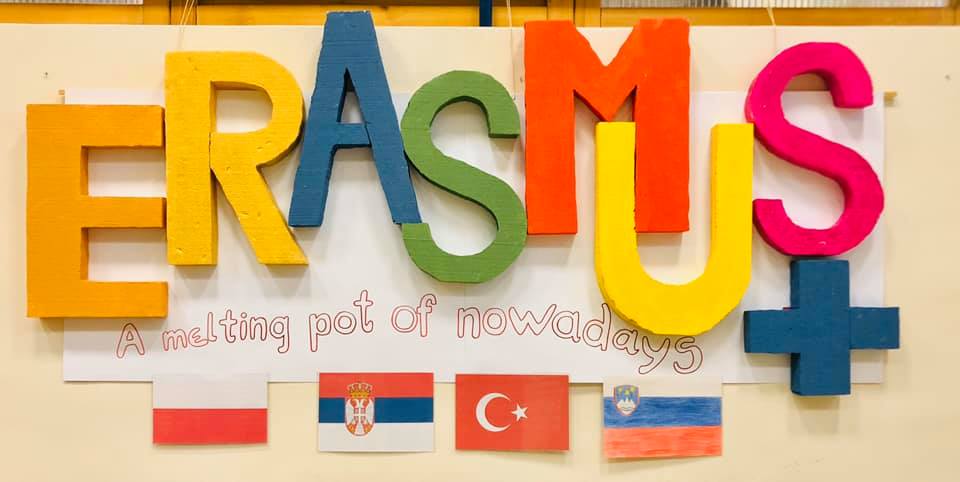 ALL OUR STUDENTS HAVE AN OPPORTUNITY TO COOPERATE IN THIS FABULOUS PROJECT. BUT FIRST, THEY HAVE TO REFLECT ON WHY THEY WOULD LIKE TO WORK ON THIS PROJECT AND WRITE A LETTER ABOUT HOW THEY BELIEVE THE PROJECT WILL HELP THEM.
Why I want to take part in this project and what do I expect to gain with it?
Welcome all students, who want to add ideas to our project, gain new knowledge and international experience!
(Visited 420 times, 1 visits today)